Joan v

an Ark









---
Joan appeared at a recent reunion with other cast members of "Dallas"
at Oscar's in Palm Springs.
---
Joan, Michele Lee and Donna Mills appeared on Idol Chat hosted by Susan Anton on The Family Channel. Click here to see it.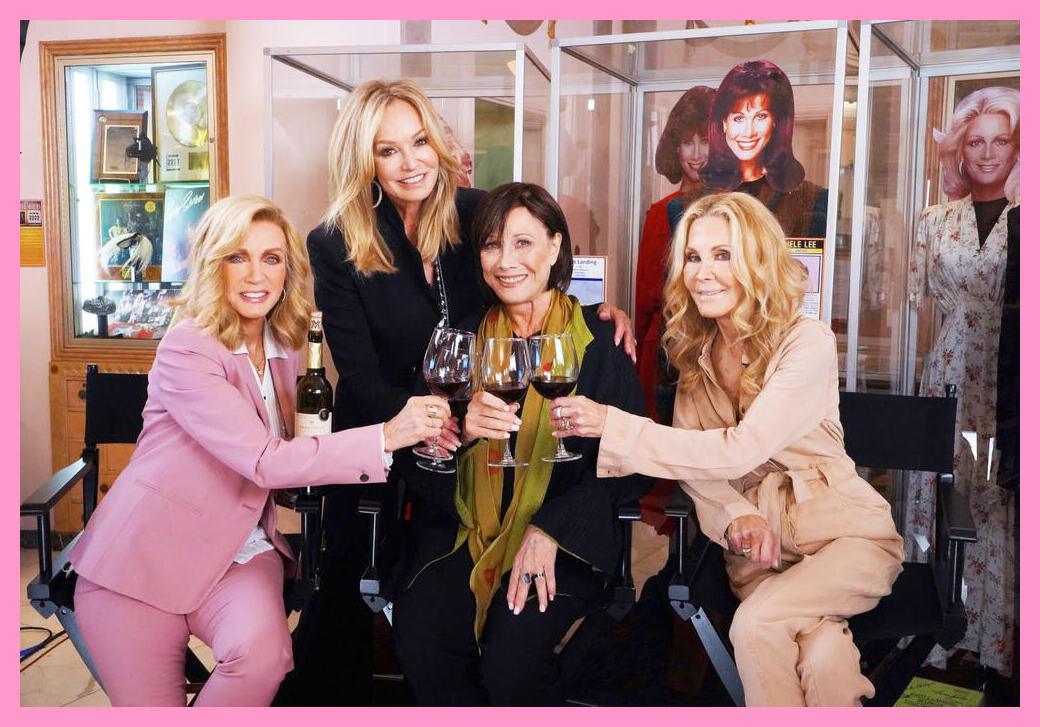 ---
Joan appeared in Palm Springs last year with Michele and Donna in an evening discussing, among other things, their days on "Knots Landing" on its 40th Anniversary. The producers asked each of them to put together a video compilation of their work to be played at the event. Click here to see a copy of what Joan put together. It's a record of some great memories and accomplishments over the years.
---
---


Most rcent "projects" . . .

Chiller Theater Autograph Show
April 24, 25, 2019




Mike Pingel, Cheryl Ladd, JvA
















"Miriam Polar" . . .

"Valley of the Dolls" staged reading
LGBTQ Benefit
May, 2019





. . . Greg Louganis'
agent/manager/sister
---



And shakin' it up

. . . with Shakespeare!






Tamora, Queen of the Goths
in
"Titus Andronicus"
The Los Angeles Shakespeare Center
September 16, 2018





---
Click
here
to see some of Joan's latest work
---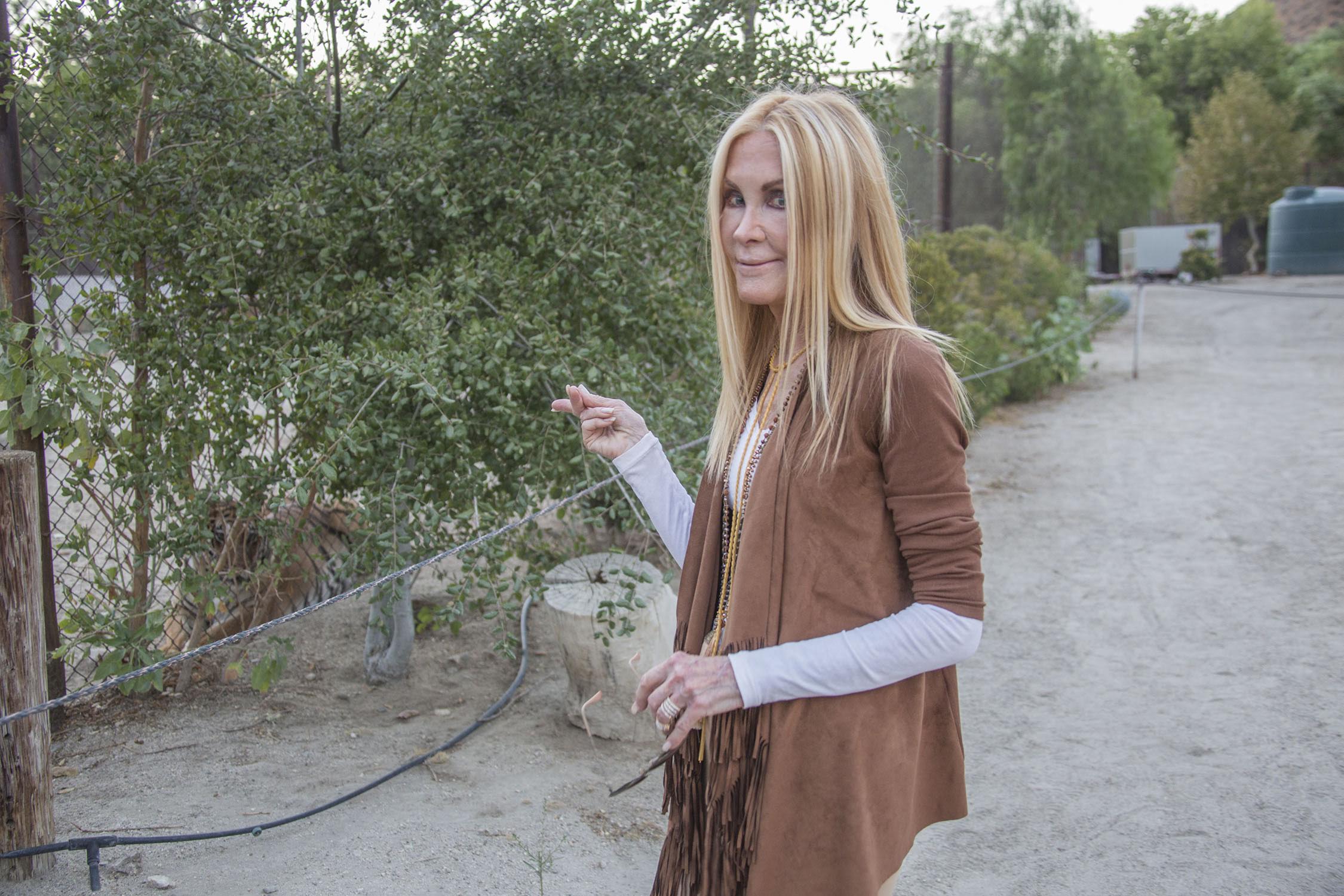 The Lady . . . and the Tiger (in the bushes . . . crounching!)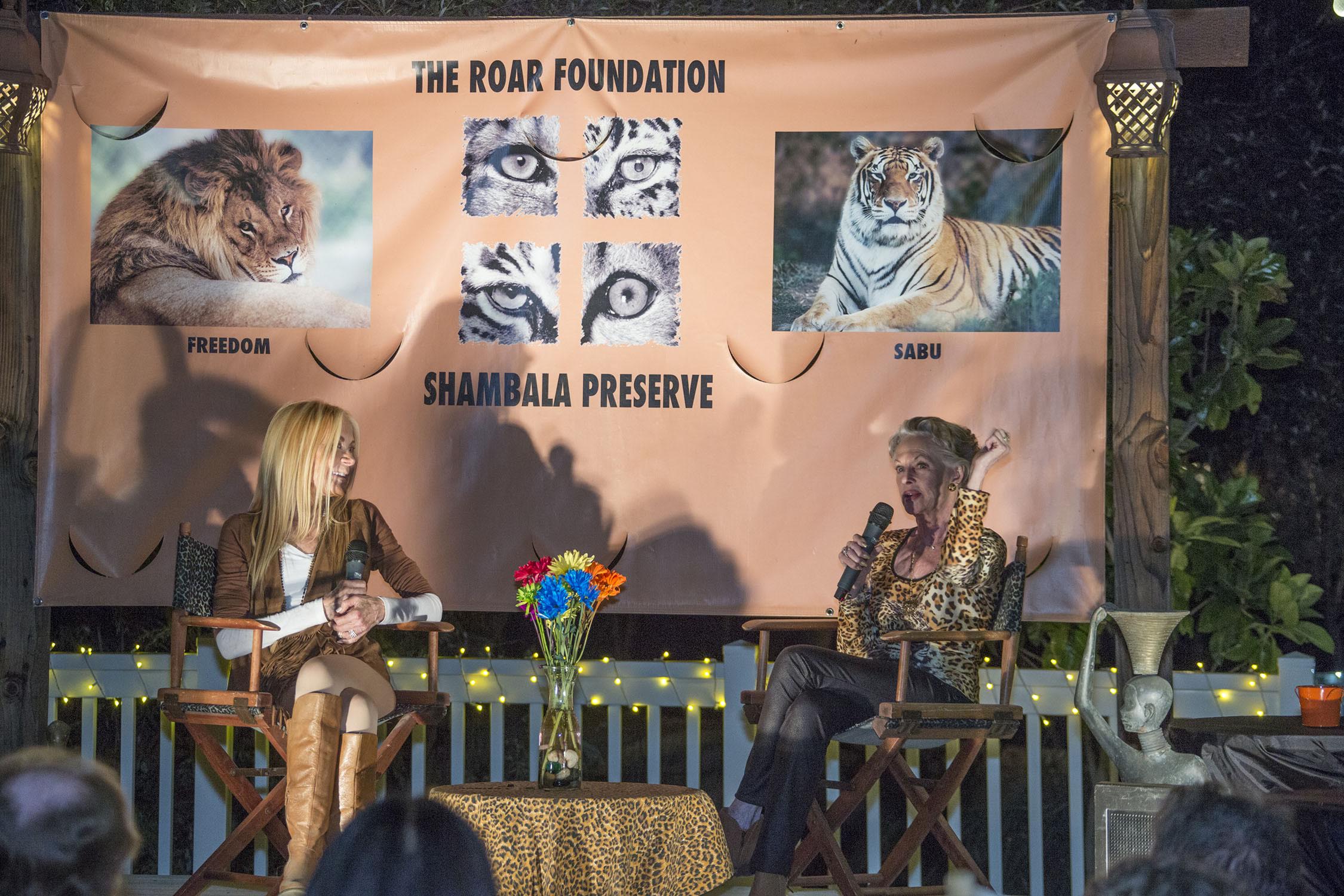 September 17, 2016 Tippi Hedren Sunset Safari Event. Q&A with Tippi onstage.
For information on the ROAR Foundation and the Shambala Preserve,
Click here
.
Photos by Bill Dow
---
Joan strides for women's heart health
Recently, Joan was proud to support women's heart health at the Go Red for Women Red
Dress Collection Fashion Show at Lincoln Center in New York. Here's video of
Joan's walk down the runway
wearing Mark Zunino. For the full story on the event,
here's the
WCBS coverage that night.
Still more coverage here from
Fox News
. And
here
.
---
Photo by Jonathan Exley

Management:
Konrad Leh
Creative Talent Group
424-239-1050
email: Konrad@creativetalentgroup.com


Theatrical Representation:
Jeffrey Leavitt Agency
11500 Olympic Blvd., Stw. 400
Los Angeles, California 90064
310-444-3066
email: LeavittAgency@msn.com


Commercial Representation:
CESD
10635 Santa Monica Blvd., Ste. 130
Los Angeles, California 90025
310-475-2111
email: info@cesdtalent.com

Autographed photo of Joan suitable for printing. Click Here

Comments? Click Here